About us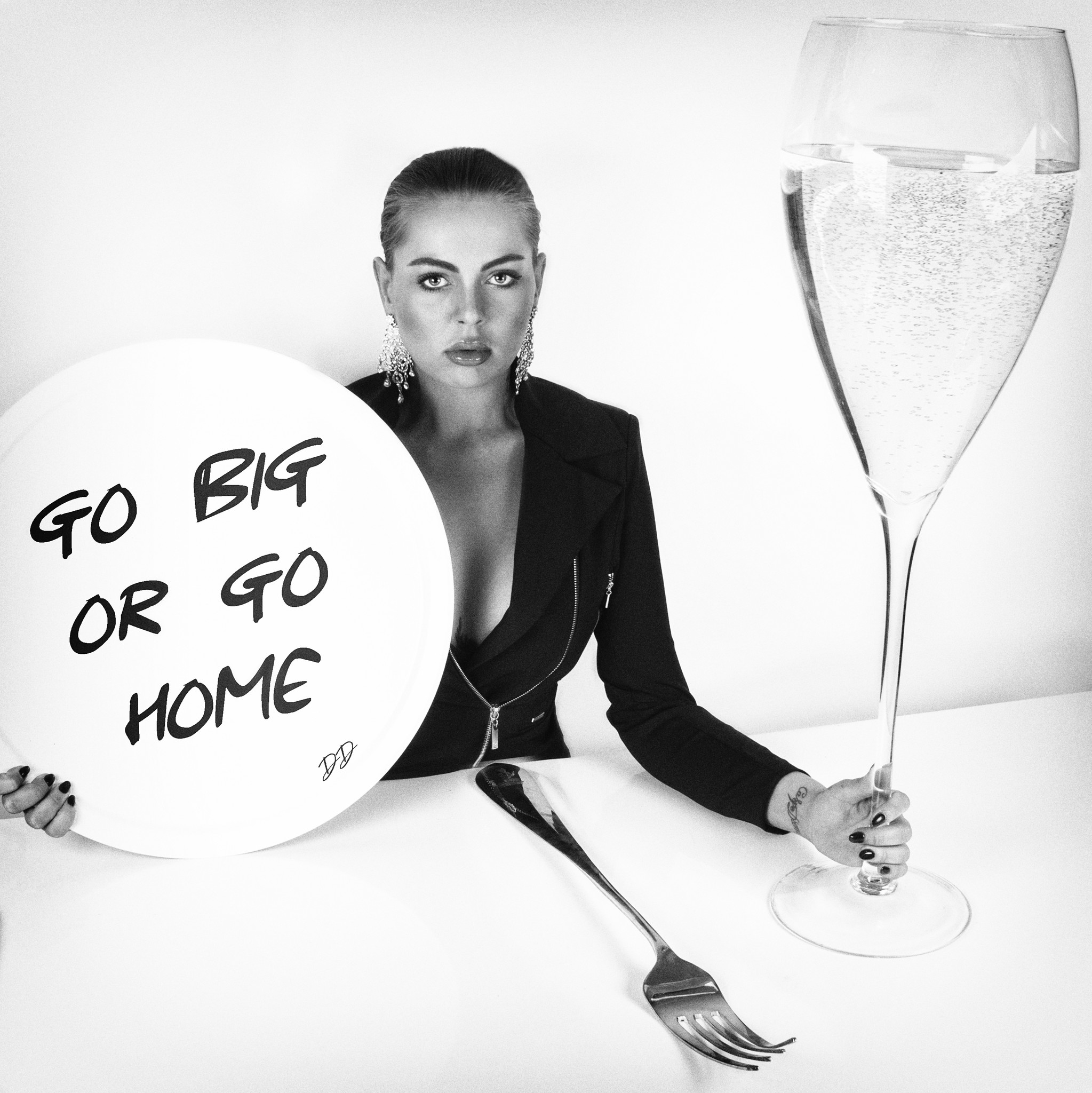 TABLEWARE LOVED BY MANY, HATED BY SOME
Feeding desires and breaking taboos. That is what we do. 
Dirty Dish offers classy and unique designs with just a touch of naughty, implemented in high quality tableware and kitchen accesories.
Dirty Dish's collections are amusing yet classy and always extravagant. We offer the extrovert and the open-minded among us a way to convert their deepest desires into reality.
''you either ate us, or loaf us''
HOW WE DO IT
We aim to make tableware that is worth your while and feeds all of your appetites. The commitment and creativity of our founder is key to our existence. We are dedicated to creating a butter & naughtea'er kitchen future.
With an eye for detail and piece by piece examination, every single product is a delight for the eye and even more so during usage.
''In us we crust''
THE DESIGNER
A dedication to the unthinkable, an enthusiasm for food and a passion for sexuality are the personality features that have driven Kelly Heruer to build a brand known for its provocative style and luxury implementation.

Kelly Heruer was born in Amsterdam in 1991 and was educated in Italy and the United kingdom.
''Started with a dirty mind and the love for food. Now we're here''.